Season 10: Names You Should Know
Oklahoma history is filled with events and people that changed the world. Like the pioneering woman who fought for prisoners and the poor, a wild west lawyer they called the Murderer's Messiah, and a traditional Kiowa woman who keeps the old ways alive. Three very different people whose Names You Should Know.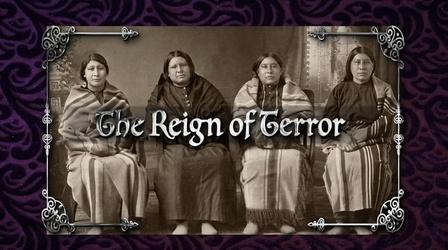 Hundreds of Osage Indians were dying. Oil made the Indians rich and a target for killers.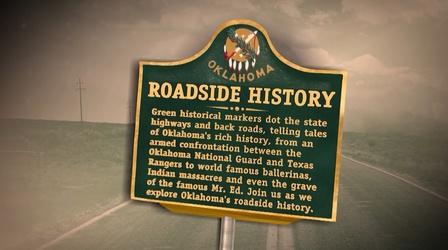 A trail of big green markers along the highway tell the tales of Oklahoma's Roadside Histo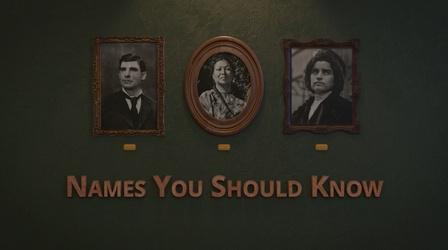 Three different people who left a lasting mark on Oklahoma whose Names You Should Know.